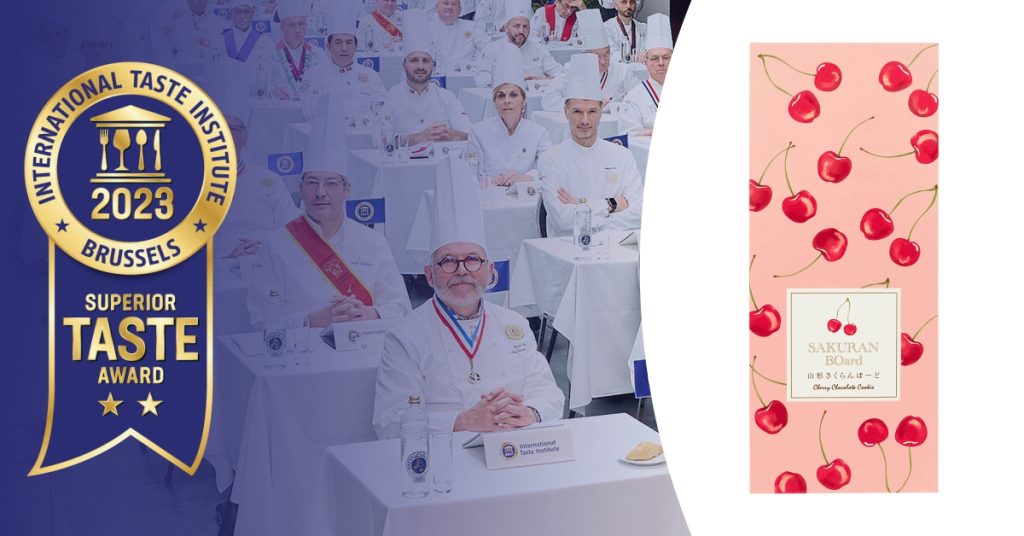 Winner of the International Taste Institute's 2023 Superior Taste Award
[Yamagata SAKURAN BOard~Cherry Chocolate Cookie~] received the Superior Taste Award for 2023.
■Product name: Yamagata SAKURAN BOard~Cherry Chocolate Cookie~
■Product Introduction: 
[Yamagata SAKURAN Board] is Cherry Chocolate Cookie made from delicious Yamagata Prefecture ingredients.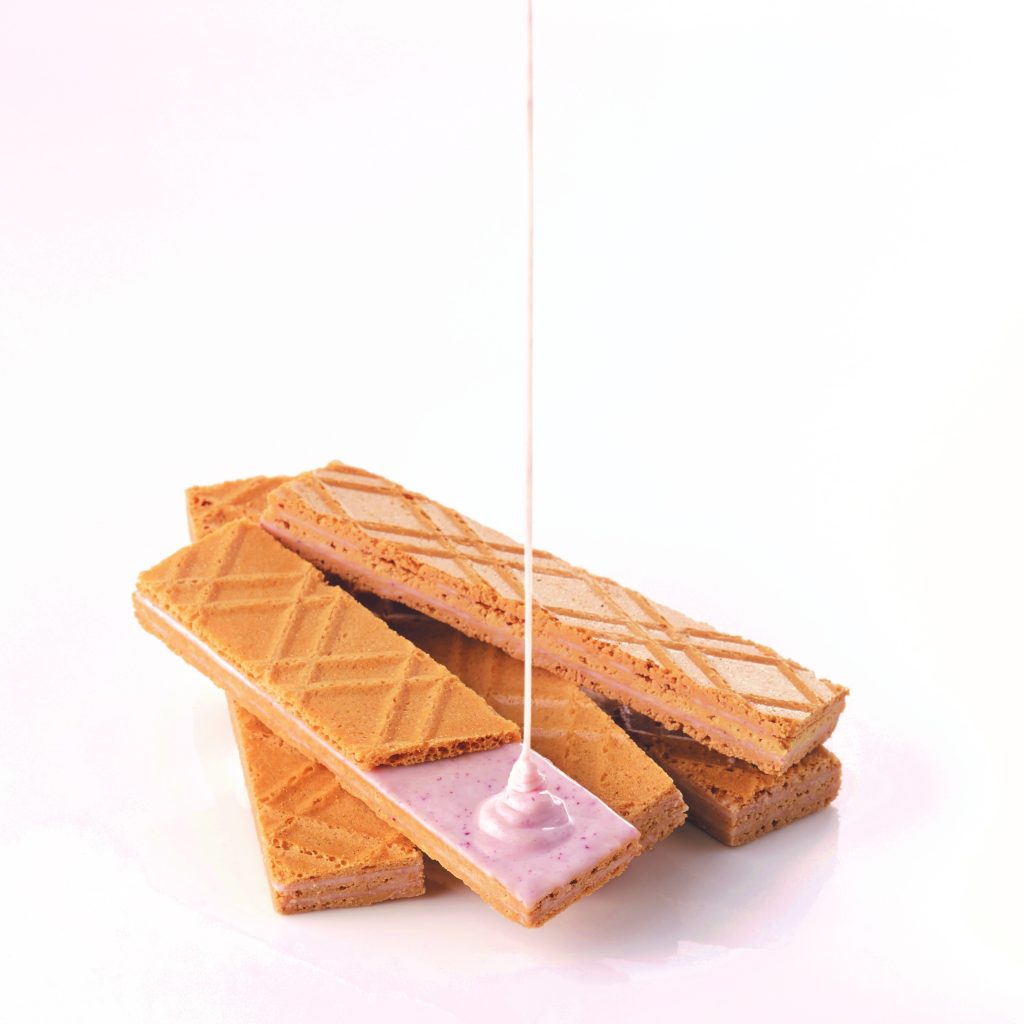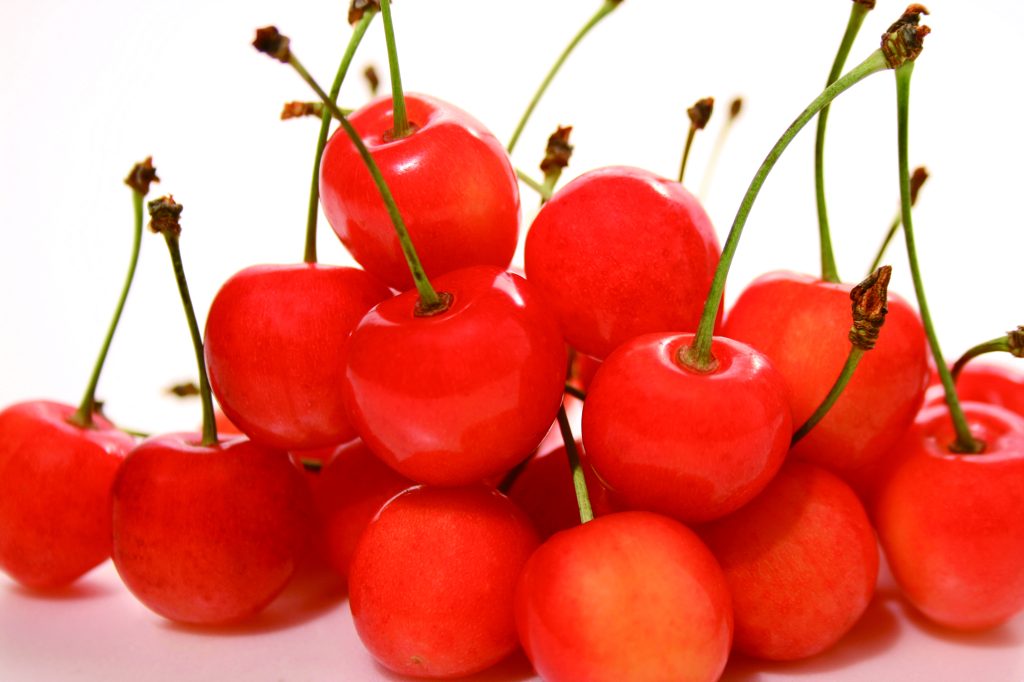 [Yamagata "Sato Nishiki" cherry juice]
Yamagata Prefecture have the largest production of cherries in Japan. The juice of "Sato Nishiki" cherries is used to create a refreshing taste. Please Enjoy the flavor of Sato Nishiki, one of Japan's most popular cherry varieties.
[Yamagata Prefecture cherry honey]
Yamagata Prefecture's "cherry honey," collected from cherry blossoms, is kneaded into the cookie dough. The unique aroma and sweetness of the "cherry honey" gives the cookies a deep flavor.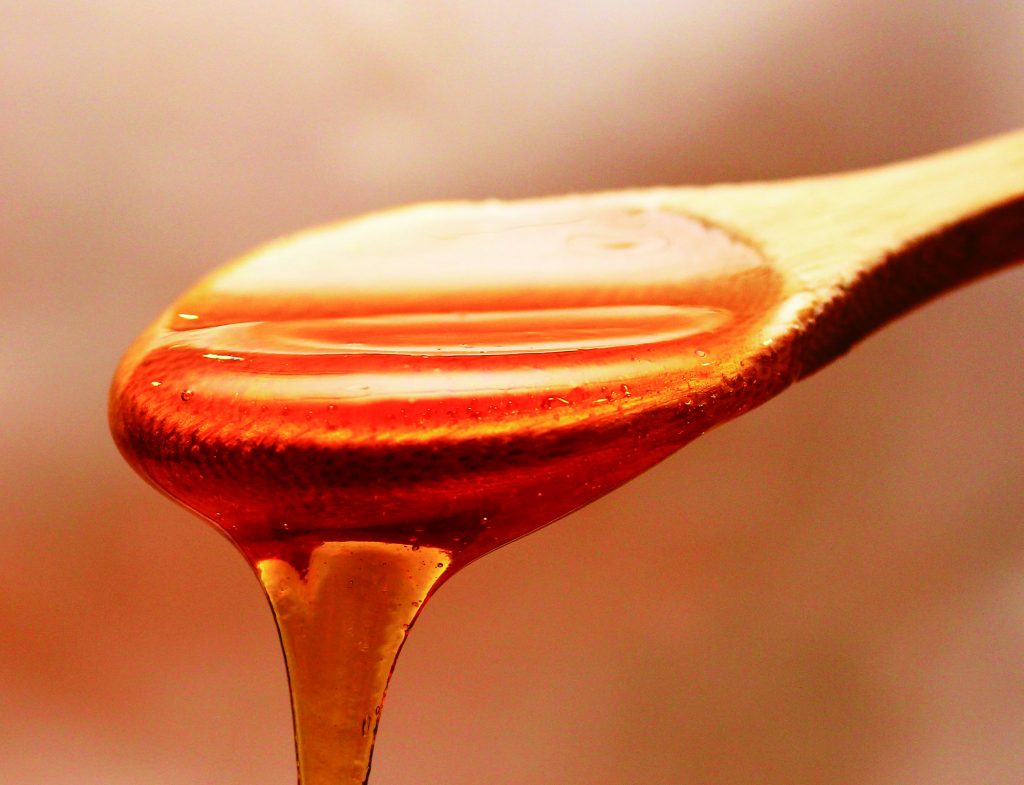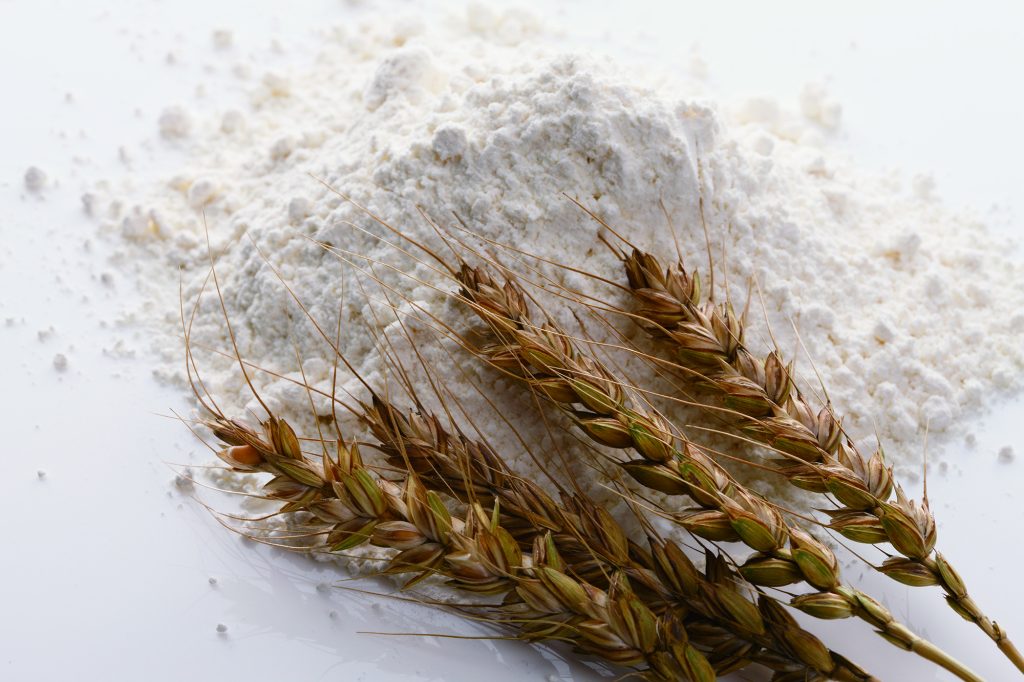 [Yamagata flour is used in the cookie dough]
Yamagata wheat flour is used for the cookie dough. The sweetness of the wheat and the crispy texture of the cookies are enhanced by the rich flavor of the dough.
■Raw Material Label:  Chocolate (sugar, cocoa butter, whole milk powder) (made in Japan), wheat flour (wheat (Yamagata Prefecture)), granulated sugar, chicken eggs, syrup, vegetable oil and fat, milk fat, powdered fat, cherry juice [cherry (Sato Nishiki) (Yamagata Prefecture)], cherry honey (Yamagata Prefecture), cherry powder (cherry (Yamagata Prefecture)) (processed starch, leavening agent, emulsifier (from soybean), casein sodium, flavor, sorbitol, stabilizer (soy polysaccharide), color (beet red, carotene), antioxidant (V.C., tocopherol)
■Contents:  6 pieces/12 pieces/20 pieces/
■Storage:   Avoid direct sunlight,high temperature and high humidity.
■Allergy:  Wheat, Egg, Milk, Soybeans are included as part of the ingredients. The factory where this product is manufactured also produces products containing Peanuts.

■Notice:
Do not give under 1 year of age as honey is used as an ingredient.
Once opened, please eat as soon as possible (regardless of the expiration date).
Chocolate may turn white when it cools and hardens after melting at high temperature. Although the flavor is not as good as it should be, it is safe to eat.
When taking home, avoid storing in direct sunlight, high temperatures and high humidity, such as in a car or by a window.
In summer, it is best to refrigerate it for best flavor.
〔下面是中文〕
荣获国际味觉研究所2023年优秀奖顶级美味奖
〔山形樱桃巧克力点心〕获得了2023年的顶级美味奖。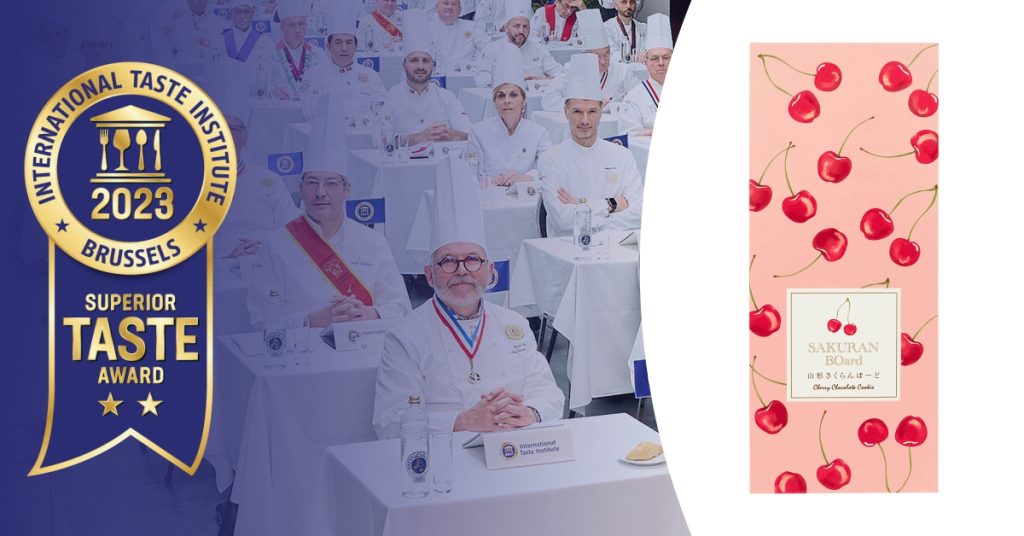 ■商品名: 山形樱桃巧克力点心 SAKURAN BOard~Cherry Chocolate Cookie~
■商品介绍: 
山形樱桃巧克力点心是用山形县的美味原料制成的甜点。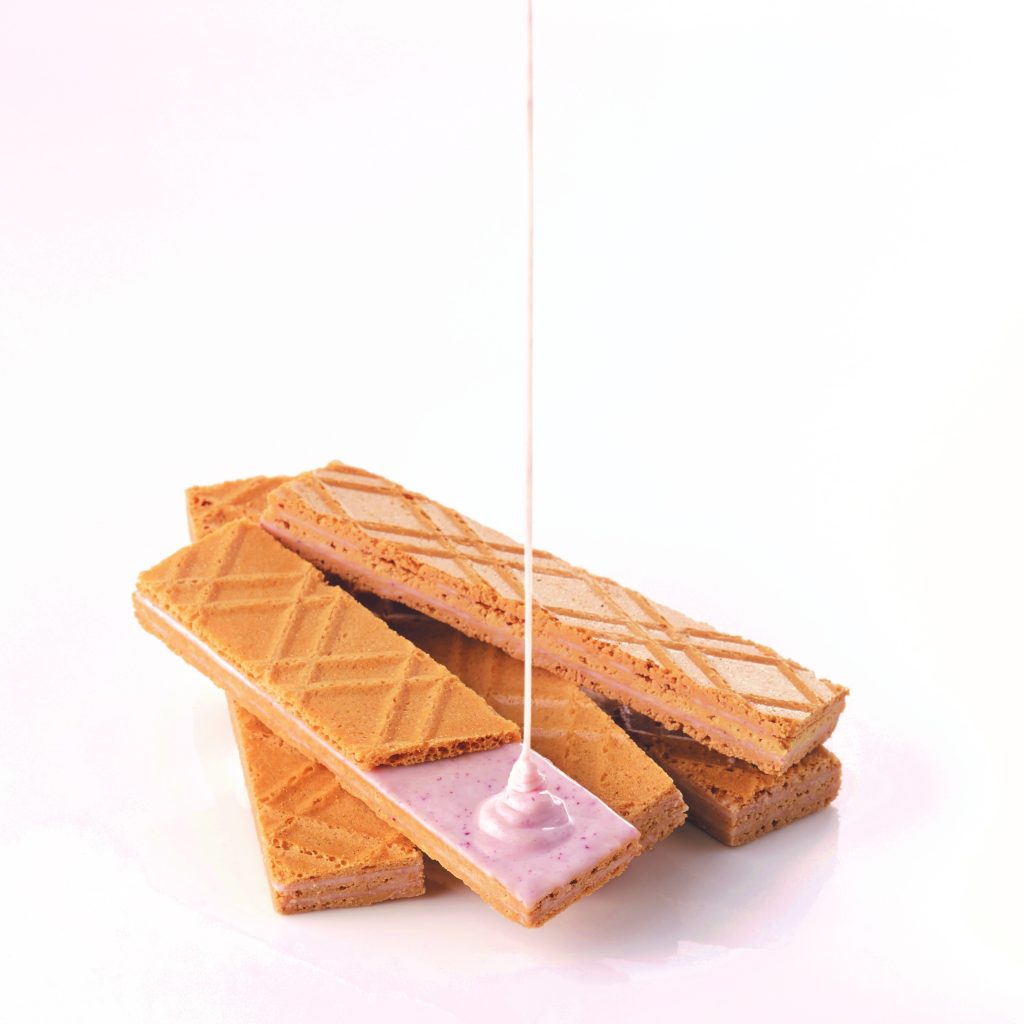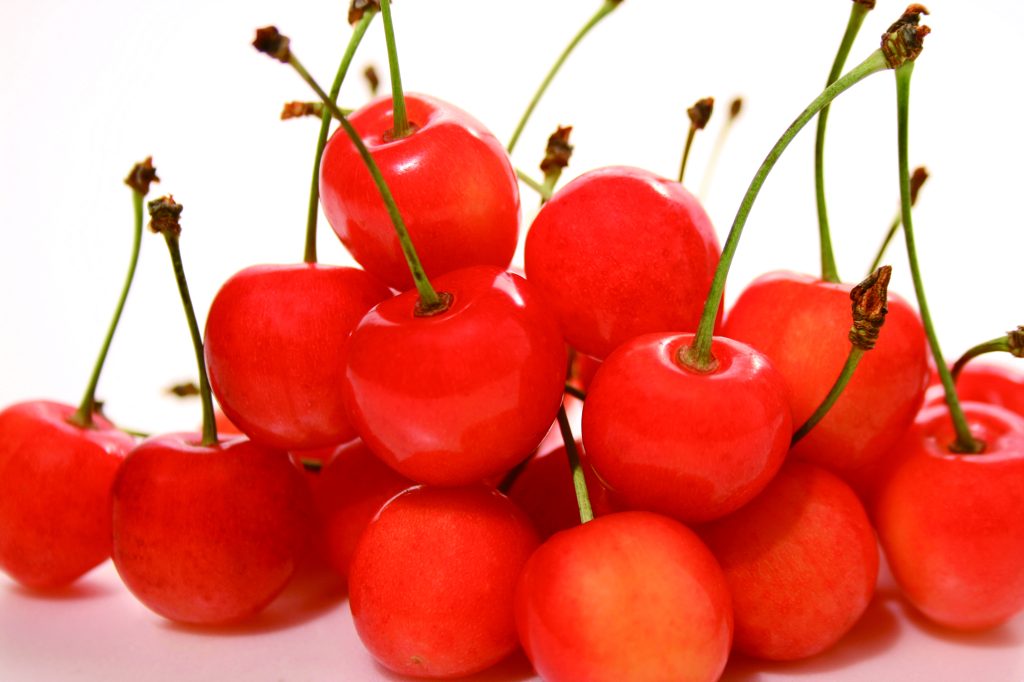 〔山形县的 "佐藤锦 "樱桃〕
山形县有日本最大的樱桃产量。本产品中加入了佐藤锦樱桃的果汁以增加清爽的风味。
请享受日本最受欢迎的樱桃"佐藤锦"带给您的美味体验。
〔山形县的樱桃蜂蜜〕
本产品将从樱桃花采集花粉制成的山形县的【樱桃蜂蜜】,加入了饼干原料。【樱花蜂蜜】独特的香味与甜味令饼干的味道具有深度。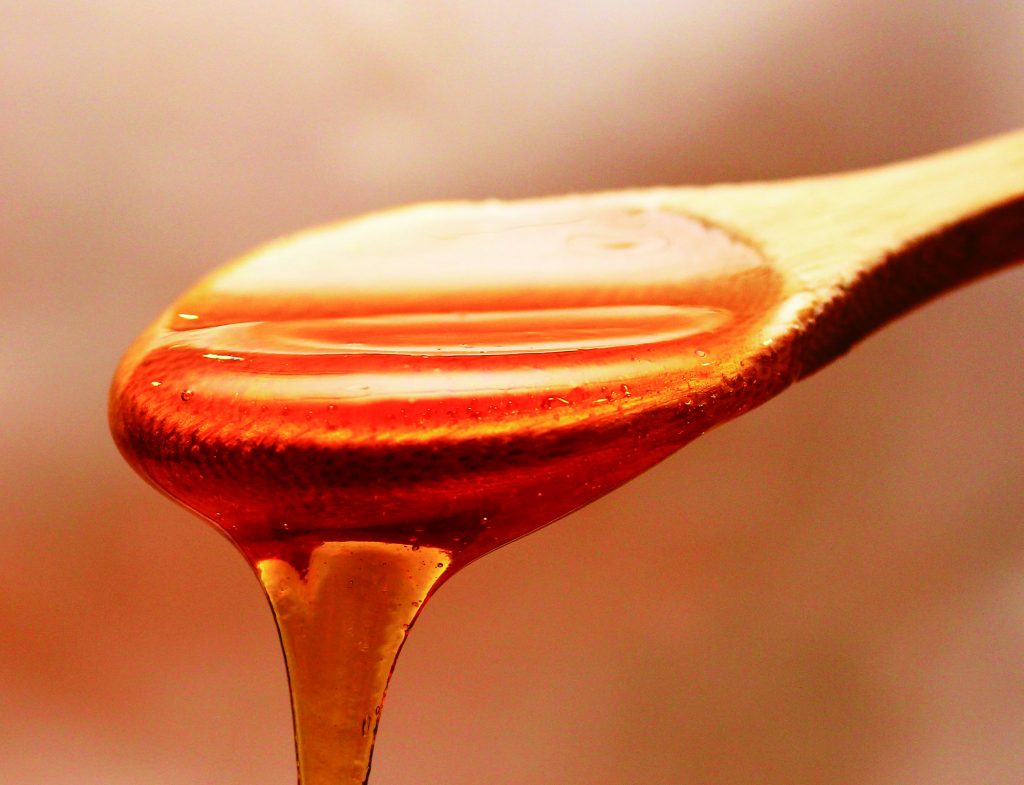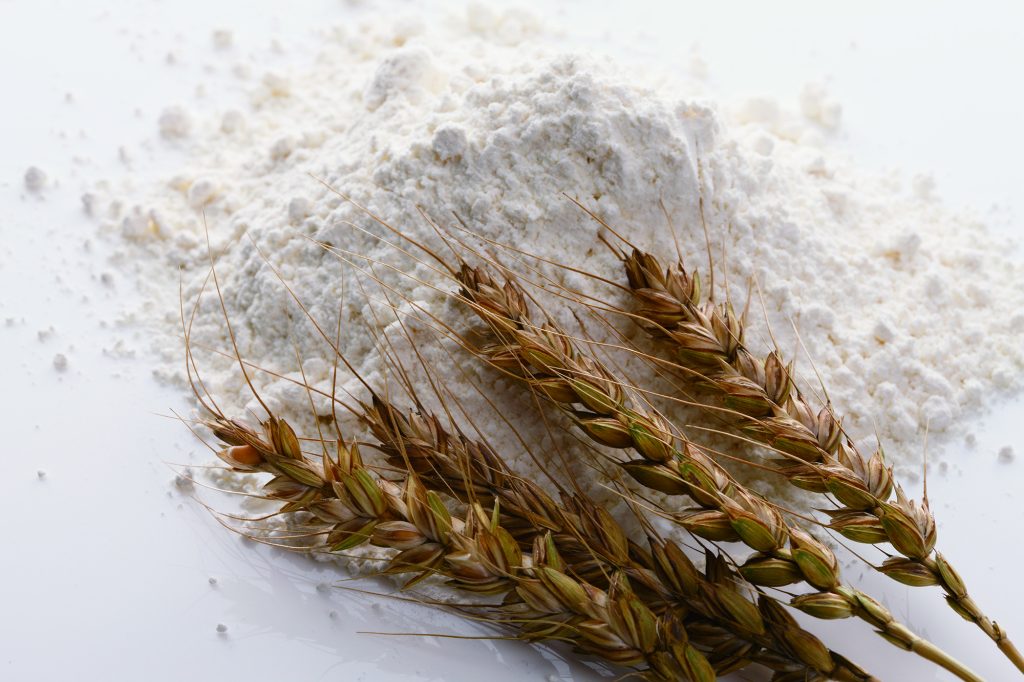 〔山形县小麦粉〕
饼干面团由山形县产的小麦粉制成。 小麦的甜味和饼干的松脆质地让口感更加丰富。
■配料:  巧克力(糖,可可脂,全脂奶粉)(日本制造),小麦粉(小麦(山形)),砂糖,鸡蛋,糖浆,植物油和脂肪,牛奶脂肪,脂肪粉,樱桃汁[樱桃(佐藤锦)(山形)],樱桃蜂蜜(山形),樱桃粉(樱桃(山形))。 (大豆多糖),色素(甜菜红,胡萝卜素),抗氧化剂(V.C,生育醇)。 
■内容量:  6个、12个、20个
■保存方法: 避免阳光直射,高温,潮湿环境
■过敏成分: 配料中含有小麦,鸡蛋,乳制品,大豆。生产该产品的工厂有含花生的生产线。

■注意: 
开封后,请尽快食用,无论保质期如何。
本产品含有蜂蜜,请不要给1岁以下的婴儿食用。
巧克力在高温融化后冷却变硬后可能会泛白,会导致风味欠佳,但仍可以食用。
带回家时,请避免存放在车里或窗边等阳光直射、高温和高湿度环境。
夏季冷藏风味更佳。