■Product name:  Hakone Owakudani Bean Crackers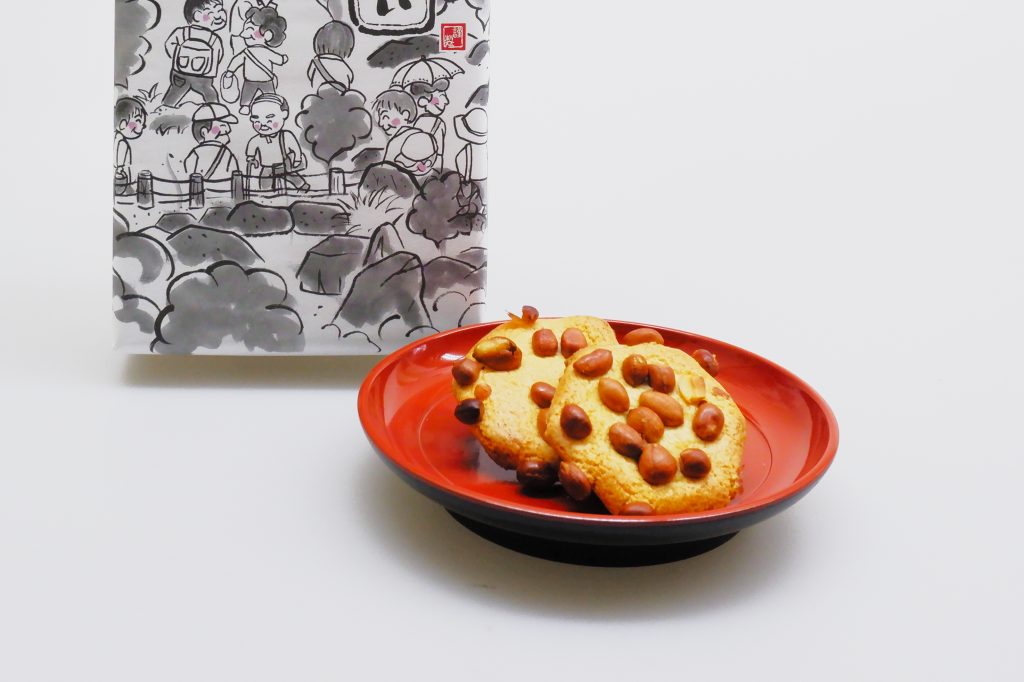 ■Product Introduction:  It is a rice cracker baked with peanuts on top of a dough kneaded with wheat flour. The texture of the rice cracker is similar to that of a cookie.
■Raw Material Label:  Peanuts (South Africa), wheat flour, sugar, margarine, eggs, shortening, sweetened condensed milk, salt / Expanding agent, flavorings, (contains wheat, eggs, milk ingredients, peanuts, soybeans)
■Contents:  12pieces
■Storage:   Store away from direct sunlight, high temperature and high humidity.
■Allergy:  Wheat, Egg, Milk, Peanuts, Soybeans are included as part of the ingredients.
The factory where this product is manufactured also produces products containing buckwheat.

〔下面是中文〕
■商品名:  箱根大涌谷豆仙贝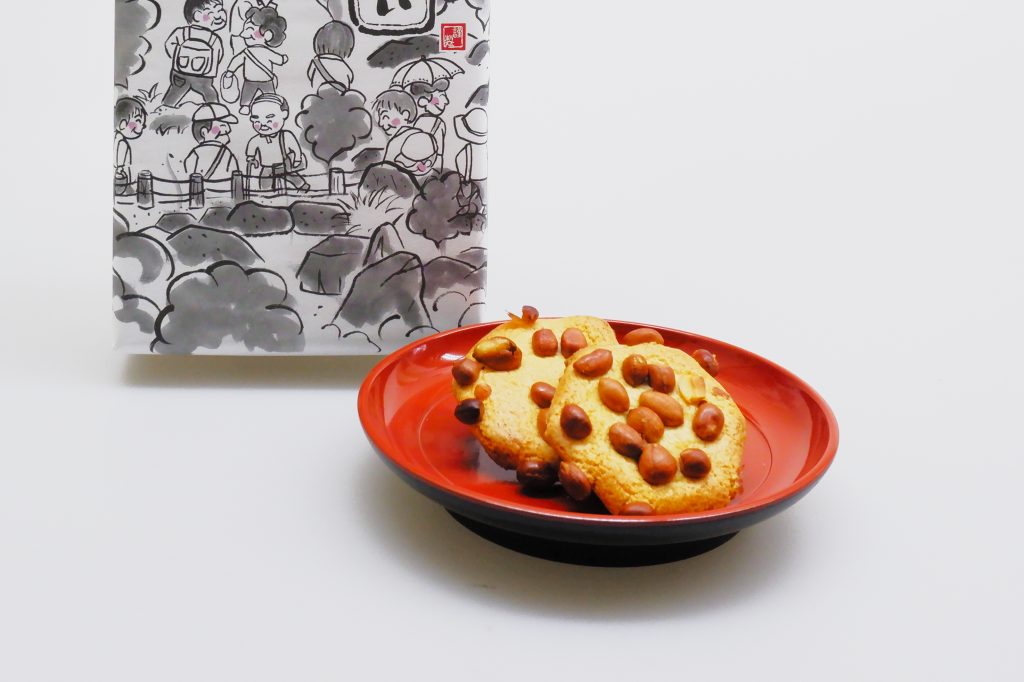 ■商品介绍: 箱根大涌谷豆仙贝是用小麦粉揉成的面团上放上花生烤制而成的。 这种饼干的口感类似于饼干。
■配料:  花生(南非)、小麦粉、糖、人造黄油、鸡蛋、起酥油、甜炼乳、盐/膨松剂、调味料(含小麦、鸡蛋、牛奶成分、花生、大豆)
■内容量: 12个
■保存方法:  避免阳光直射,高温,潮湿环境。
■过敏成分:  配料中含有小麦,鸡蛋,牛奶, 花生,大豆 。
生产该产品的工厂有含 荞麦的生产线。