■Product name:  Hachimantai Dragon Eye Jelly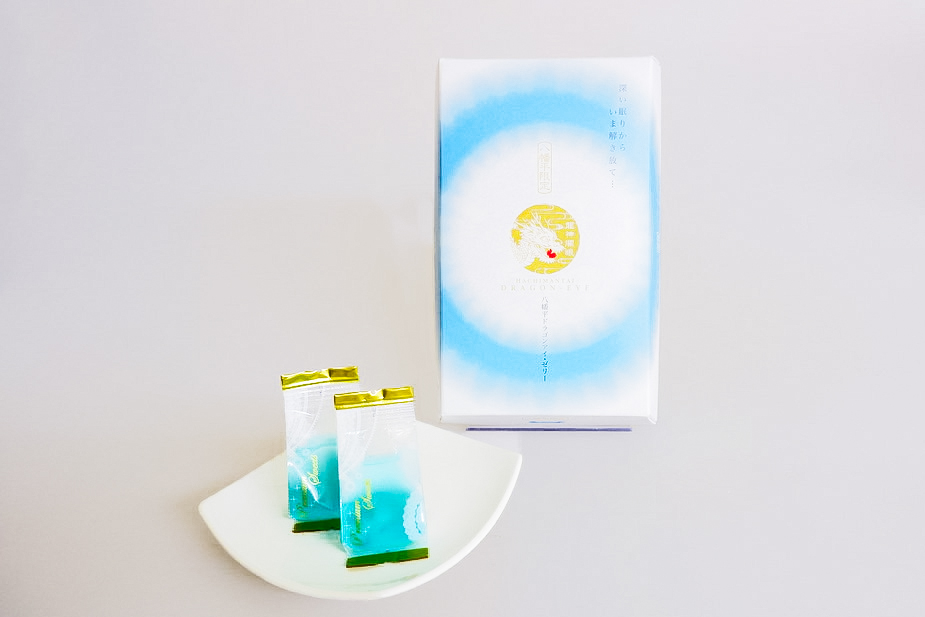 ■Product Introduction:  It is a bite-type two-layer jelly with a clear blue color like a real dragon eye, just like the unexplored region of Iwate.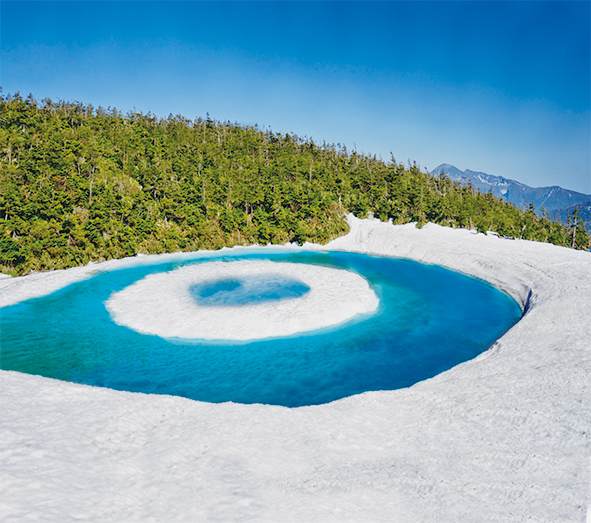 〔Hachimantai Dragon Eye〕
During a limited period from late May to early June, a swamp called Kagami-numa near the summit of "Hachimantai", a mountain straddling Iwate and Akita prefectures in the Northeastern region of Japan, gradually begins to melt from its snow-covered state, and the mysterious sight of the swamp looking like the eye of a dragon is called "Hachimantai Dragon Eye".
■Raw Material Label:  Starch syrup (manufactured in Japan), sugar, apple juice (reduced concentrate), edible oils and fats, reduced lactose, milk protein, soy peptide / sweetener (sorbitol), gelling agent (polysaccharide thickener, CMC), pH adjuster, flavor, color (blue 1), emulsifier, (contains some milk ingredients, apple, soy)
■Contents: 6 pieces
■Storage:   Store away from direct sunlight, high temperature and high humidity.
■Allergy:  Milk, Soybeans, Apples are included as part of the ingredients.
The factory where this product is manufactured also produces products containing wheat, egg, buckwheat, peanuts.

〔下面是中文〕
■商品名:  八幡平龙目果冻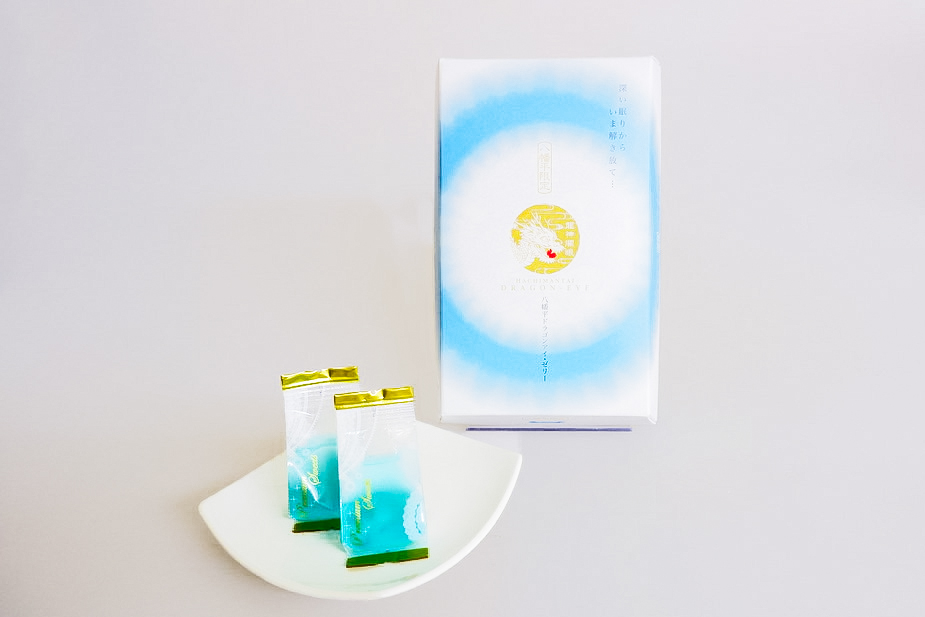 ■商品介绍:一口大小的两层果冻,清澈的蓝色就像真正的龙眼,就像岩手未开发的地区一样。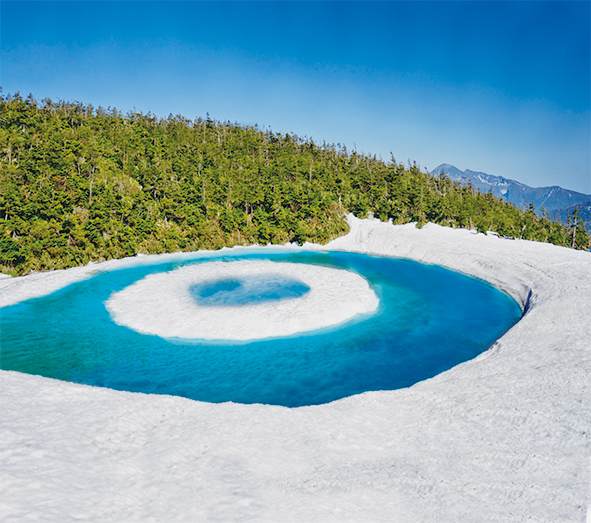 〔八幡平龙眼〕
在 5 月下旬至 6 月上旬的一段有限时间里,日本东北地区横跨岩手县和秋田县的八幡平山顶附近一个名为 "神沼 "的沼泽从积雪覆盖的状态逐渐开始融化,沼泽看起来就像龙的眼睛,这就是被称为 "八幡平龙眼 "的神秘景象。
■配料:  淀粉糖浆(日本制造)、糖、苹果汁(浓缩还原)、食用油脂、还原乳糖、牛奶蛋白、大豆肽/甜味剂(山梨醇)、胶凝剂(多糖增稠剂,CMC)、pH 值调节剂、调味剂、色素(蓝 1)、乳化剂(含部分牛奶成分、苹果和大豆)
■内容量: 6个
■保存方法:  避免阳光直射,高温,潮湿环境。
■过敏成分:  配料中含有牛奶, 大豆,苹果。
生产该产品的工厂有含 小麦、鸡蛋、荞麦、花生的生产线。